Elite Training Programmes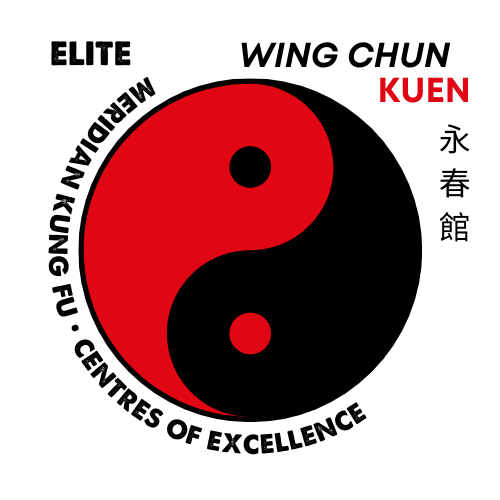 ADULT AND JUNIOR ELITE PROGRAMMES
Train with Head Instructor Master Sata Chand in these exclusive groups. You'll be making a giant step towards mastery of the complete Wing Chun System.
Take your regular Wing Chun training to a whole new level of evolution by joining The Elite Training Group and become an expert practitioner of the traditional weapons of Wing Chun, Form applications and expression, and advanced combat principles and applications.
The Elite training Programmes are separate training curriculum to the regular classes and Wing Chun Curriculum. It is taught in an exclusive seminar style environment and is held once a month for those looking to learn the advanced aspects within Wing Chun. You'll be part of an exclusive group of individuals all training towards excellence.
Only 12 places available annually
On receipt of your application HQ will obtain a reference from your Instructor. Based on this information we will form a new intake group from across the County that we feel will be a good a fit. This will not be based on current grade status as this group is open to all grades.